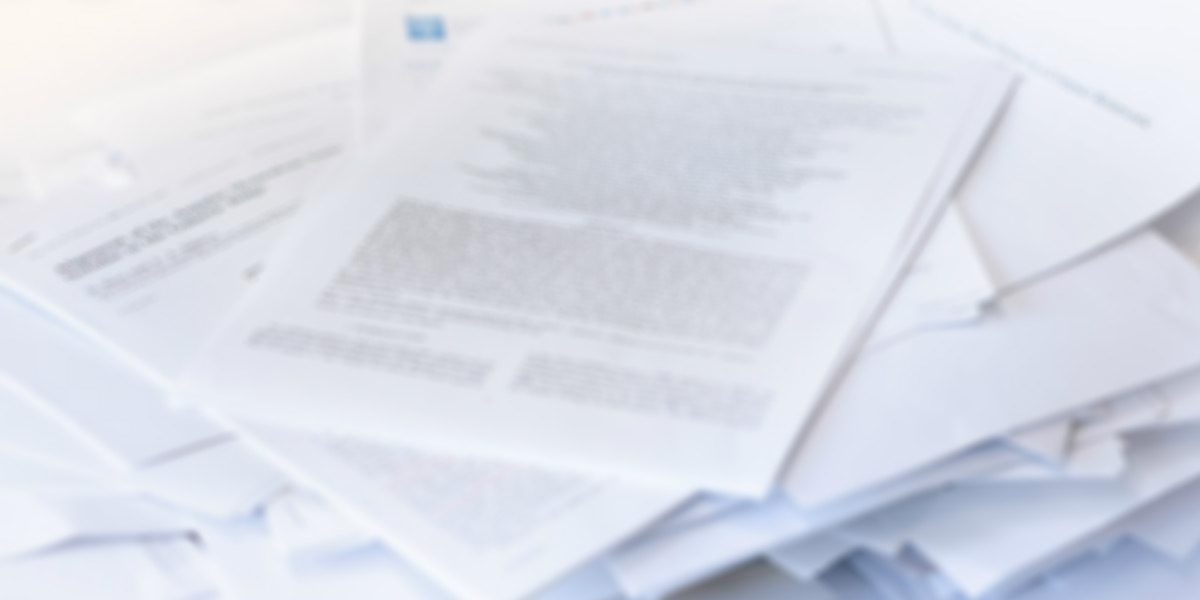 Amendments to the Penal Code are introduced, which impose criminal liability for refusal to hire or dismissal of employees of pre-retirement age.
However, lawyers interviewed by the editorial office of "Delovoy Peterburg" are convinced that the novel will not work, because employers always have the opportunity to dismiss such employees on other grounds, and individual cases of companies being penalized will be indicative in the context of raising the retirement age.
"Legal Studio" Senior Lawyer Mikhail German  noted that the novel, which is designed to protect the rights of citizens of pre-retirement age, will be ineffective. "Given the specifics of labor law, the formal exclusion of the named motive from the grounds for dismissal or refusal to hire will make it impossible to apply this novel in practice. Refusal to hire in reality may not show at all, since most employers are now seeking employees through pre-selection of resumes. Resumes of people of pre-retirement age will simply not be allowed to be considered, which excludes the possibility of requesting motives for refusal to hire, "- he explained.
"If we talk about dismissal, it is not a secret that it is not difficult to force an employee to resign on his own initiative or dismiss them on the initiative of the employer. Especially since the consequences of the breach of the order of dismissal are not covered by the disposition of the novel. Thus, the introduced norm will be a formalized requirement of the law, which will be applied in individual "demonstrative" cases, "said Mikhail German.
According to the lawyer Afina Lesnichenko, amendments to the Criminal Code may worsen the situation for people of pre-retirement age. "These changes can create the opposite situation – the number of refusals to hire and layoffs in a short time before reaching the pre-retirement age will increase, as the employer, fearing criminal liability, will avoid working relationships with such employees," she explained. "Since the federal legislator explicitly stated in clause 144.1 of the Criminal Code on such a subjective feature as the motive of an act, then in the absence of such, the possibility of criminal liability under this article is being ruled out. There are uncertainties and difficulties in the mechanism for proving reasons for refusal to hire or dismissal. At present, the employer has no obligation to inform the worker in writing of the reason for the refusal, only at the request of the applicant, but even in this case, the employer has the opportunity to come up with any information as the excuse in their response, "she added.
Read the full text of the article at https://www.dp.ru/a/2018/10/24/Statja_kotoraja_ne_rabota