"Legal Studio" law firm became the associated partner of Grata International in 2017. Nowadays, over 250 specialists in 18 countries worldwide are at the customers' disposal.
"Legal Studio" gained the reputation of one of the leading legal advisers in the Northwestern Federal District. The quality of the firm's legal services was proved by the federal and regional ratings of business publications such as Top 300, Pravo.ru, Delovoy Peterburg and others.
We provide consultations to our customers all over the world in the diverse areas of law from intellectual property and corporate law to private-public partnership and environmental law.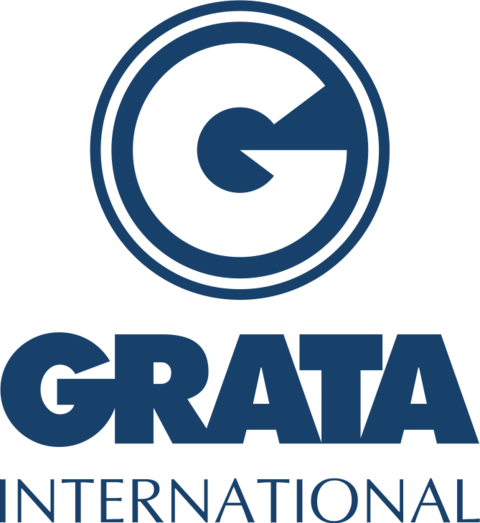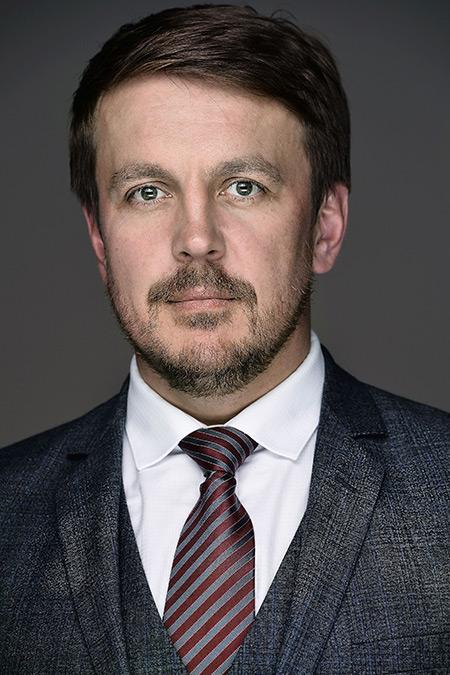 Dear Colleagues and Partners!
I welcome you to the corporate website of our St. Petersburg based law firm Legal Studio. We are associated with Grata International and in the course of our work have managed to gain a solid positive reputation among our clients and partners in the Russian and foreign markets.
Providing high-quality legal services to protect the interests of both entities and individuals alike, creating a unique bespoke solution for each customer is the strategic goal of our Company, and honest and trusting relationship with all our clients and partners has become our core value.
Since the early days of our firm there has been forged a solid team of true experts , highly dedicated professionals, proficient in every tiny intricacy of law.  All the employees of our "Studio" possess such qualities as high motivation and efficiency, aspiration to work without ceasing to persevere until each set task is fulfilled, and at the same time, showing the desire to constantly better and develop themselves. Precise and timely solutions to some of the most complicated legal issues of our clients is what has become the trademark of our team.
I take this opportunity to express my deep gratitude to all our customers and partners.
We strive to ensure that on our site you can always find the full information about our company its services, get acquainted with the necessary documents and news of the industry.
I will be truly honored if you choose Legal Studio as your trusted advisor and ally with whom you can work easily and comfortably.
Vladimir Komarov, Managing Partner
Legal Studio  is one of top law firms of Russia in accordance with the national ratings of lawyers: "Pravo.Ru-300", Business  Petersburg and others. The main areas of our expertise are international law, public-private partnership projects, corporate law, real estate, tax law, labor law, representation in arbitration courts, intellectual property, environmental consulting.
We are proud of the results achieved – among the clients of our law firm, the largest and most significant companies in the region engaged in various branches of the economy, including the metal-working industry, the electric power industry, the financial sector, construction, trade, agriculture, waste processing industry, etc.
Legal Studio law firm provides services in the territory of St. Petersburg, Moscow and the regions of the Russian Federation and abroad.