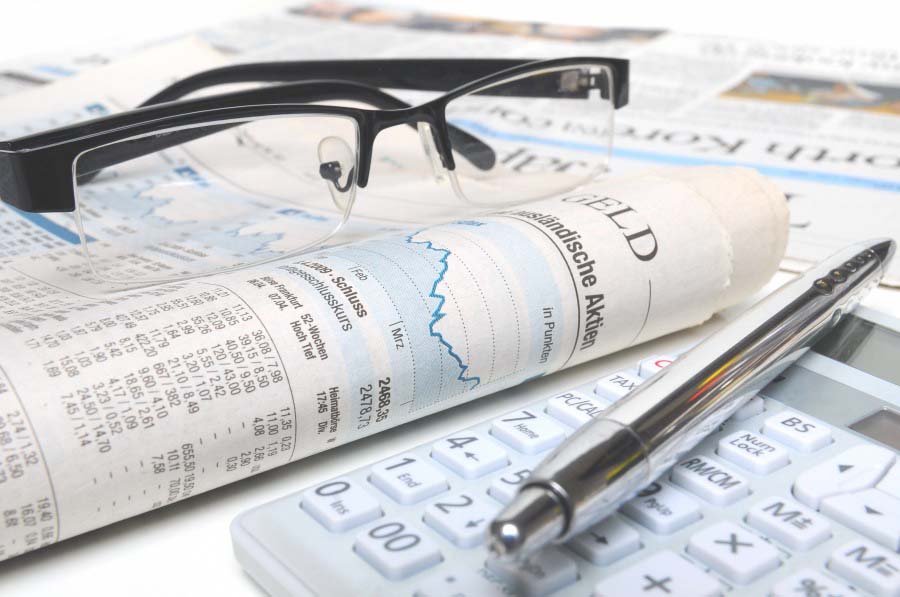 On October 16, 2018, the amendments to Federal Law No. 39-FZ as of 22.04.1996 "On the Securities Market" (hereinafter referred to as the Law No. 39-FZ) came into force. The Law No. 39-FZ was supplemented with a new article-27.1-1 regulating the specifics of issue and circulation of structured bonds. Banks are included in the closed list of issuers of a new financial instrument.
The reform of the Civil Code of the Russian Federation in the field of financial transactions regulates a conceptually different basis of regulation, which has already been developed with the emergence of a new instrument – structured bonds. Earlier in Russia it was impossible to issue debt securities that did not guarantee the return to their owners of full face value. Professional users of the market – foreign subsidiaries of Russian companies – were involved in using this product. In the conditions of anti-Russian sanctions even this became impossible, therefore the Russian community acutely needed the introduction into circulation among civilians of a new type of securities – structured bonds
A structured bond is an issuing security which, in the future, depending on the occurrence or non-occurrence of certain circumstances, gives its owner the right to get the value of such security or the value of the bond itself.
Such circumstances may include:
external factors (changes in prices for goods, securities, foreign exchange rates, interest rates, inflation rates, etc.);
non-fulfillment of obligations by third parties;
other circumstances stipulated by law or the Bank of Russia;
change in the value, calculated based on the parameters specified above.
The main feature of structured bonds is that the size of payments on it may be less than its nominal value. A structured bond can not provide for the right to early repayment at the discretion of its issuer (a bond issuing entity), except for cases not subject to the issuer's will, stipulated by the decision on the issue of structured bonds. Payment for a structured bond may be made in cash or other property.
Also interesting is the list of entities who have the opportunity to use this type of bonds in their activities, that is, the following issuers:
brokers
credit organizations
dealers
specialized financial communities.
Only qualified investors can be acquirers. However, the Bank of Russia provided for the possibility of acquiring these securities by ordinary citizens. Moreover, they have a deadline of 10 working days from the moment of purchase to terminate the contract unilaterally and receive a refund of their funds.
It should be noted that these innovations will meet the growing demand of investors for such financial products. Moreover, the introduction of structural bonds in Russia will allow to ensure the replenishment of the state budget due to taxes from operations performed.