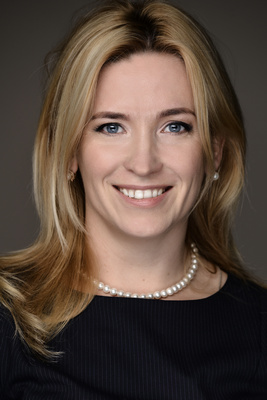 Oksana Afanasyeva
Partner
Address
Novgorodskaya Street, 23
office 238
Saint-Petersburg
191124
Russia
Miscellaneous Information
Since 1996 Oksana specializes in auditing, accounting, management accounting, business valuation.
Graduated with honors from the Kyrgyz State National University with qualification "economist".
In 2004, she studied at the Moscow State University , specialty – "Auditing", followed by issuance a qualification certificate.
In 2009-2010 was trained at the St. Petersburg State University of Engineering and Economics under the Presidential program in the "Business Value Management" course.
Specialization:
tax audit
advising and protecting client's interests in tax disputes
advising the client on tax risks when entering into agreements
establishment and alignment of tax and management accounting, workflow and internal processes in the company
identification of tax risks in the company's activities
Support of tax disputes
Representative Experience
Representing the interests of a large construction company of St. Petersburg, which was building the facilities for the World Cup in football in 2018 in a dispute with the Federal Tax Service of Russia. The result was a drop in the demands for payment from the tax authorities, from 200mlr. rubles, up to 35 million rubles, more than 5 times.
Tax audit for a group of companies specializing in the design and construction of substations, air and cable lines. The conducted measures allowed to identify tax risks, optimize the management processes within the companies, create the document flow in accordance with the relevant legislation, and as a result win the tax dispute.
Establishment of full management accounting in the organization engaged in the construction and operation of roads and bridges.
Advising on taxation issues and tax audit of one of the leading organizations in Russia on the integrated design of bridges and transportation facilities.
Tax consulting and audit of the German Chamber of Commerce in St. Petersburg.
Languages
English
Russian