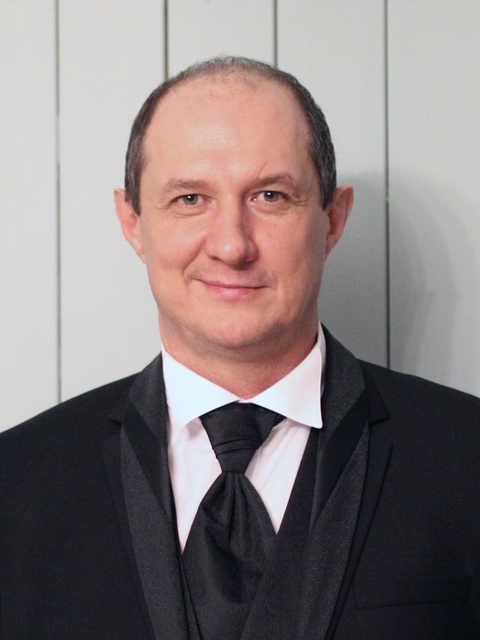 Evgeny Kiselev
Associated partner
Address
Novgorodskaya Street, 23
office 238
Saint-Petersburg
191124
Russia
Miscellaneous Information
Yevgeny Kiselev is an expert in the field of negotiations, settlement of disputes and
conflict situations through negotiations and mediation. Advises on issues
resolving conflicts between business owners and business partners. Accompanies
transactions for the purchase and sale of a business or its shares. Has extensive experience working with financial institutions and brokerage companies in the financial markets.
He has been working professionally since 2007.
Since 2012, he has been a partner of the Legal Studio Law Firm.
Since 2019-President of the Union of professional mediators of M2B (mediation2business)
Since 2019-member of the Board of intermediaries at the RSPP (Moscow)
Representative  Experience
Support for the sale of a controlling stake in an industrial enterprise to partners fromGermans. The transaction amount is about 5 million euros;
Resolution of conflicts between majority shareholders in telecommunications, control
the stake was eventually valued at about $ 500 million.
Resolution of the conflict between two commercial structures in the fight for control
a stake in a third company. The transaction amount was about 4 million dollars.
Resolution of a conflict between two shareholders who each held 50% of the shares.
city-forming enterprise. During the corporate war, the parties opened 22 arbitration
and 2 criminal cases against each other. The conflict was resolved in 1.5 months.
Resolution of a 5-party conflict between a major shopping center and a Federal network
a computer retailer and 3 other companies. The conflict was resolved in 2 weeks. To
8 people from the parties to the conflict (owners and managers) were involved in the negotiations.
Conducting confidential negotiations when purchasing a controlling stake in a river port
by the buyer. The transaction amount is more than $ 6 million, the buyer is a client of one of the banks of the first three.
Consultation of the owners of one of the plants in the Ulyanovsk region when selling the company.
The estimated amount of the transaction is $ 2 million. During negotiations with a potential client the buyer was able to identify his bad faith and save the client from losing the company.
Resolution of the conflict between a bankrupt company and its bondholders (2008 crisis
year), on the part of clients. As a result, it was possible to withdraw several tens of millions of rubles for more than 100 clients, after which the company went bankrupt for 7 billion rubles.
Implementation of the family mediation project in 2016-2018 on the territory of St. Petersburg, Samara region, Ivanovo, Chelyabinsk, Krasnodar territory and Altai territory. Adjusted more than 3,000 family conflicts. The project was supported by the President of Russia.
Public work
President of the Union of professional mediators of M2B.
Head of the ANO educational center Peresvet. A children's magazine has been published since 2002
"The Orthodox Rainbow". Approved by the Synodal Department of the ROC.
Education
Samara State Aerospace University
Samara State Economic Academy
Saint Petersburg State University (mediation)
Languages
English
Russian