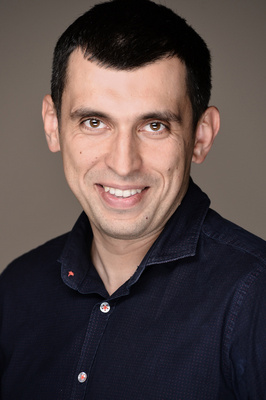 Alexandr Kuznetsov
Senior lawyer (Model Legal Procedures Department)
Address
Novgorodskaya Street, 23
office 238
Saint-Petersburg
191124
Russia
Miscellaneous Information
Alexandr specializes in corporate law, liquidation and registration of non-profit organizations, represents interests of clients in various banks in the Russian Federation.
Representative Experience
Legal support of  registration, reorganization and liquidation of commercial and non-commercial legal entities in the territory of the Russian Federation, including cases of increased complexity.
Legal support of the activities of various socially significant and charitable non-profit organizations.
Representation of interests of the aforementioned companies in the Main Office of the Ministry of Justice of the Russian Federation. As a result of successful work in the territory of St. Petersburg, dozens of charitable and other funds were created, branch offices of sports federations for various sports and other organizations were opened.
Representation of a founder of a fund acting as a plaintiff at the liquidation of a non-profit fund, that are liquidated in court only.
Appeal to the Upper Tax Office of decisions on refusal of state registration of amendments to the Unified State Register of Legal Persons of commercial organizations unlawfully made by the registering authority.
Registration of foreign companies with the Inspectorate of the Federal Tax Service and the opening of settlement accounts for these companies.
Education
2009 – St. Petersburg Institute of Law named after Prince PG Oldenburg
Languages
English
Russian